FSQUARED Photography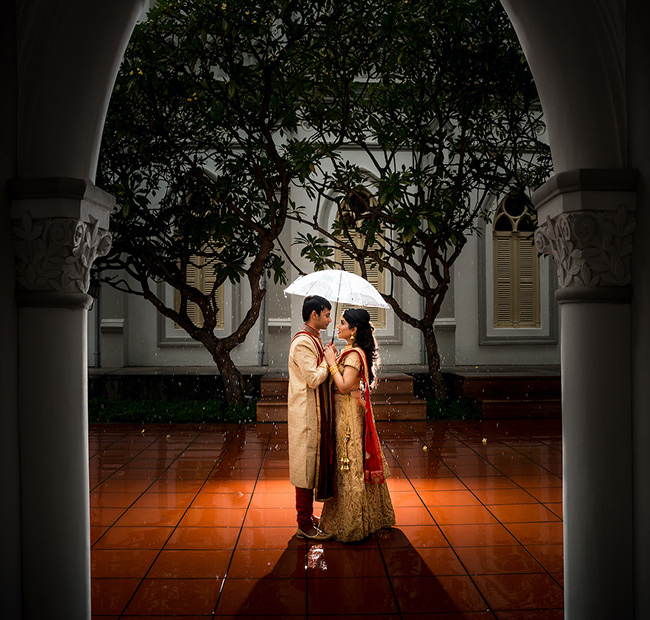 Combining a photojournalism approach with artistic angles and innovative light play, FSQUARED Photography makes wedding photography into an enjoyable and creative process for couples.
Most importantly, we are highly experienced with multiracial weddings. Capturing countless Chinese, Malay, and Indian weddings, we are familiar with the flow of events of traditional as well as mixed-race weddings – a crucial factor for wedding photographers to capture essential highlights.
Additionally, we also include mementos of your wedding day in our packages on top of digital copies. Made by ZNO USA, our canvas prints and albums are of the highest quality and showcase vivid colours. They are water and stain-proof, sturdy enough to last a lifetime.
We go above and beyond with our photography packages to fulfil the your wants and needs – even the wildest requests.
You may also like