Offitek Pte Ltd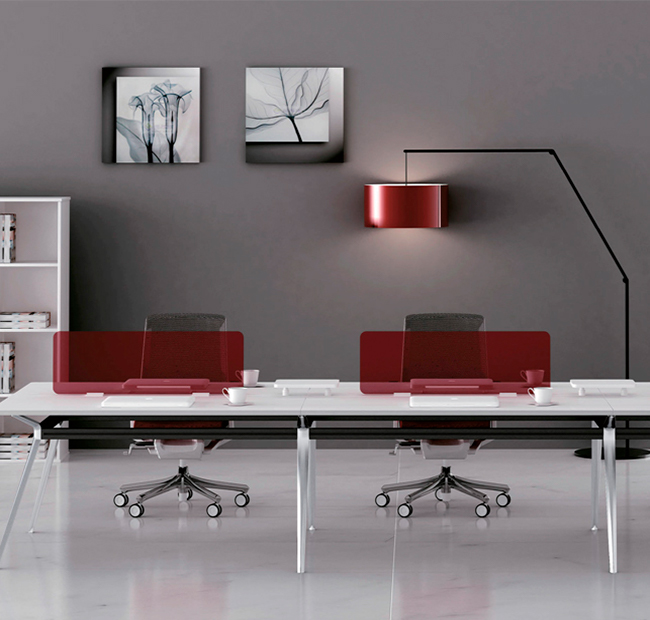 is an office furniture provider and installer, established in Singapore since 2003. Founded with a goal to enhance work experience through well-designed office furniture and creative solutions to a given space, Offitek has a full spectrum of office furnishing products coupled with nearly 20 years of onsite experience partnering architectural, interior design, renovation and construction firms in creating conducive workspaces for the workforce of Singapore.
Offitek is also the sole dealer of office furniture products from Logic Office Furniture – one of the largest office furniture suppliers in China that has achieved certification in quality management, environmental management, occupational health and safety standards among others.
Offitek is committed to delivering not just excellent and cost-effective office furnishing solutions to our corporate clients, but also quality products to end-users such as home use office chairs and height-adjustable tables.
You may also like