Sgcars4u.com Pte Ltd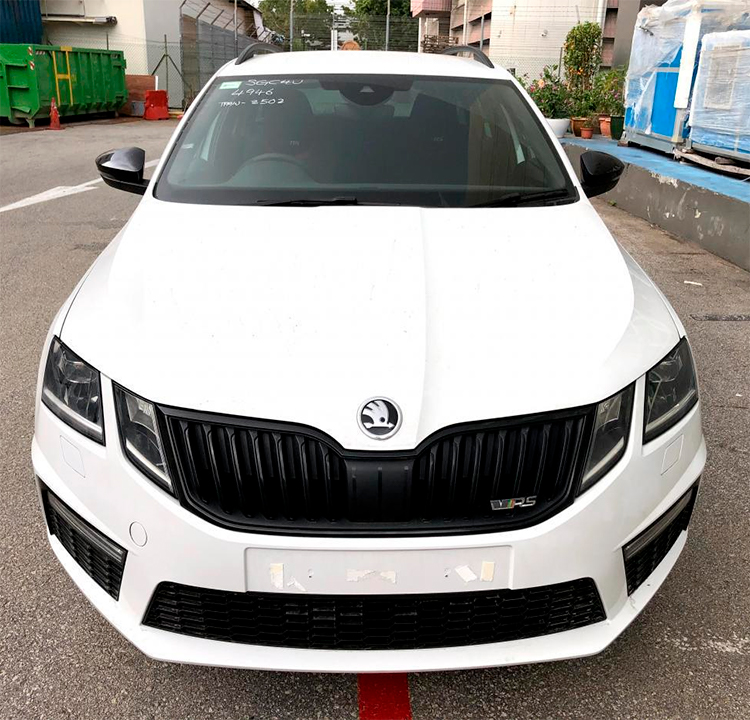 Sgcars4u.com Pte Ltd was established with the primary objective of providing bespoke/customized car parallel import service to individuals/companies in Singapore.
We are a Singapore based car procurement & parallel import specialist with a fair amount of experience in the motor-trade since 2016.
Our team is composed of experienced vehicle import professionals who can handle the import and local regulatory procedures on your behalf.
We pride ourselves on our ability to import most new, used, and classic vehicles either from HK, UK, Japan, or Australia.
You may also like