96 Credit Pte Ltd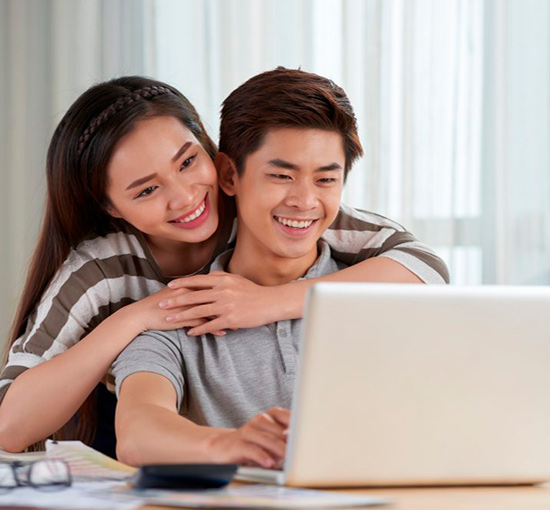 WE ARE A LICENSED ONLINE MONEYLENDER IN SINGAPORE THAT IS REGISTERED WITH THE MINISTRY OF LAW IN SINGAPORE.
We are 96 Credit – a licensed online money lender in Singapore- who do not like to see people backed into tight corners, financially speaking. In order to ensure that you can always fund your expense needs and still have more than enough to both feed and purchase a few choice luxury items you desire; we provide financial help through cash loans with unbeatable ridiculously low interest rates that you would find really appealing.
We offer cash loans in Singapore to those who are in need of it and provide a flexible repayment scheme to ensure that the loan-taking process does not overburden you when it is time to pay back the amount borrowed. This means that you can conveniently go about your daily business without having to carry around the emotional load of worrying over how to repay us.
We know that taking a loan is a big step and we understand that you want the process to be easy and efficient. To guide you through this process, we have professional and friendly loan officers who are highly competent in customer service relations. They will guide you through the steps that you need to pass through in order to obtain a loan from us and will answer all your questions with as much detailed explanation as they can provide.
To further highlight why you should work with us for your loan solution needs, note that we have very high approval rates and we will not evaluate your credit score when you want to take a loan with us. No matter what the kind of loan or the amount of loan that you require from us, we will not require you to provide any of your valuables as collateral nor we will ask you to deposit any amount with us or even demand that you bring guarantors so that you can receive a cash loan from our reputable establishment.
Check out our "5 Outrageously Easy Steps To Get Your Cash Loan in Singapore Approved Within 30 Minutes" by visiting our website today!
You may also like