DC Motors Pte Ltd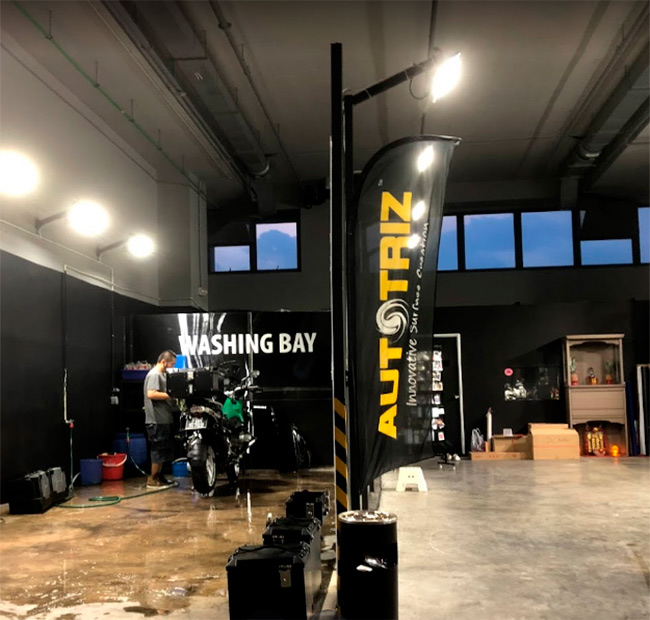 A car needs a general cleaning, just like an apartment. If you wash the car only the body, mats and occasionally vacuuming, then with time you will have the feeling of an untidy car. It seems to be clean, but somehow unpleasant. You will not feel comfortable in it, and in fact, many of us spend more time in the car than at home. Here is an excellent solution will be a comprehensive wash "Premium". In this service, experts have collected all the most necessary works to make you feel in a new salon again. The car wash services include:
• Exterior wheel cleaning.
• Air-conditioning treatment of leather interior parts.
• Polymer protective coating.
You may also like