Cheating Spouse International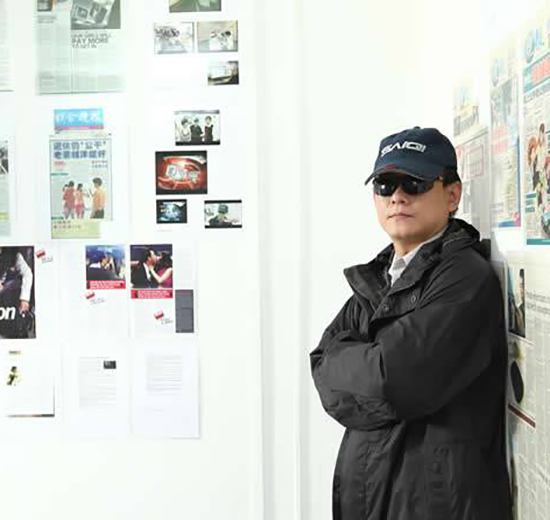 WE HAVE HANDLED OVER 3000 OF CATCH CHEATING CASES
If you are worried and fearful that your spouse might be cheating, you need to find ways to put your mind at ease. The best suggestion is to get hold of the truth earlier to handle the situation.
To know that a spouse is cheating can be devastating to some people, it is even worse to continue to let it happen. The safest recommendation to hire a private investigator to find out whether your husband or wife is cheating. Those who try to catch their spouse in the act of cheating usually end up worsening the situation.
Private investigators from International Investigators are trained to handle infidelity cases with the utmost discretion. International Investigators have counterparts and operatives all over the world, which allow us to track your cheating spouse investigation wherever he or she might go.
Request for a consultation today. Our detectives will do their best to get the evidence that you need.
You may also like