International Investigators Pte Ltd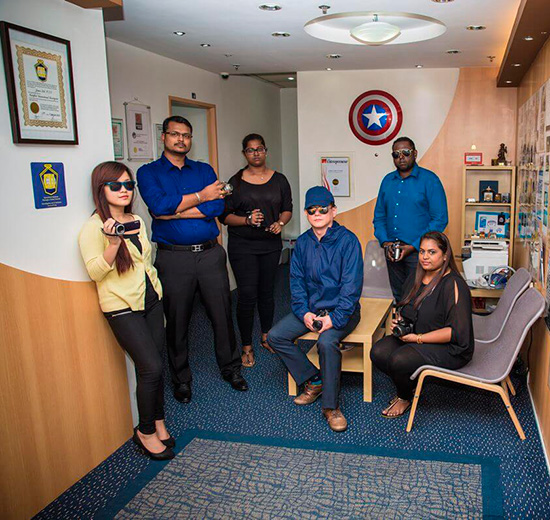 Top Private Investigation Services
Licensed by the PLRD (Police Licensing & Regulatory Department) of Singapore, International Investigators Pte Ltd is formed by a team of professional and passionate private investigators with vast experience in commercial and matrimonial cases in Singapore.
By being a certified member of the Council of International Investigators (USA) and the World Association of Professional Investigators (UK), we have an extensive worldwide network, which facilitates our local and overseas assignments at competitive costs. Known to be one of the best private investigators in Singapore, we also have in-house family counsellor and legal counsel to cater to the additional needs of our clients at reasonable costs.
Our past investigative works were covered by various media such as MediaCorp, Singapore Press Holdings, Women's Weekly, Crime & Investigation Network, Discovery Channel, etc.
We believe in good business ethics and long-term relationships with our associates and clients, and strive to become one of the leading private investigation agencies in Asia and other regions.
Our private investigators in Singapore have been thoroughly trained and equipped with relevant skills and knowledge to serve out clients in the best way possible. We believe in going above and beyond for our clients to provide private investigations that only meet but also exceed their expectations. Furthermore, we remain committed to giving transparent costs and no hidden fees or charges.
Should you have any questions about our private investigators or our services in Singapore, please do not hesitant to get in touch with our team. Whether you have a query about associated costs or what our services entail, we would be sure to address them. Visit our website to get a free consultation.
You may also like