Polish The Nails Room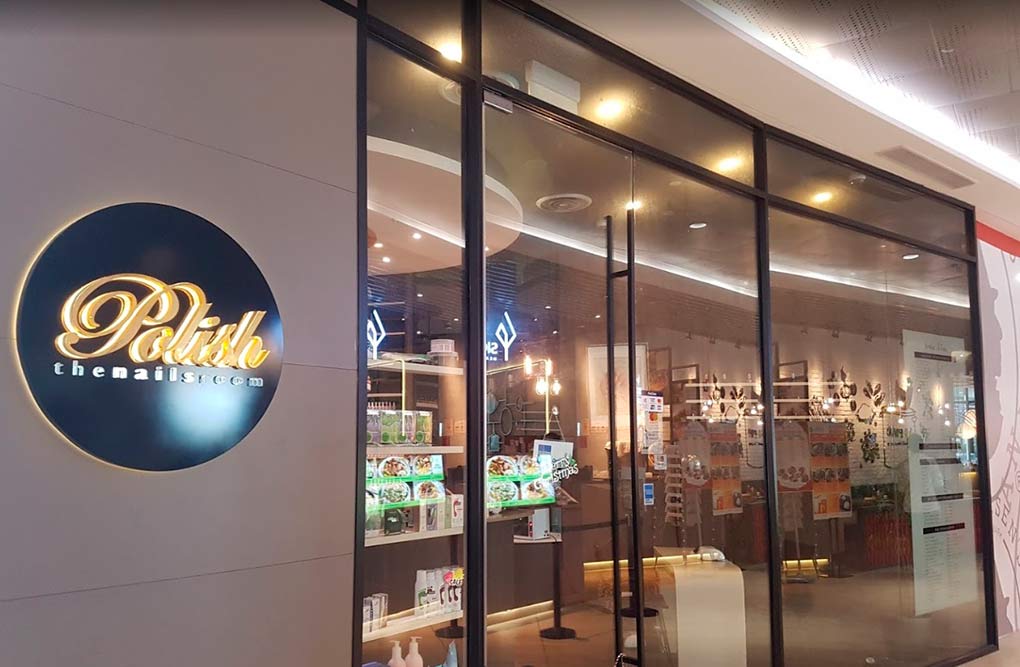 Have you been looking for a solution that allows you to fix your manicure for a long time without having to renew it every couple of days? Have you already tried using manicure gel, but you want more color variety? In that case, your option is gel nail polish. Combining the best of both polishes and gels, this combined composition will allow you to choose what you like without sacrificing either beauty or durability. This Singapore's best nail salon employs top-notch professionals – consummate craftsmen of their craft, the best in Singapore. Manicure with gel lacquer gives you many opportunities that you never had before:
The rich color gamut allows you to choose the desired color and shade. Among the range of gel nail polish, the salon has more than 100 shades.
The latest patented formulas allow you to prolong your manicure up to 2-3 weeks. Natural nails look natural, look healthier, and more durable.
You may also like