Edwin Lim Medical Aesthetic Clinic (Orchard)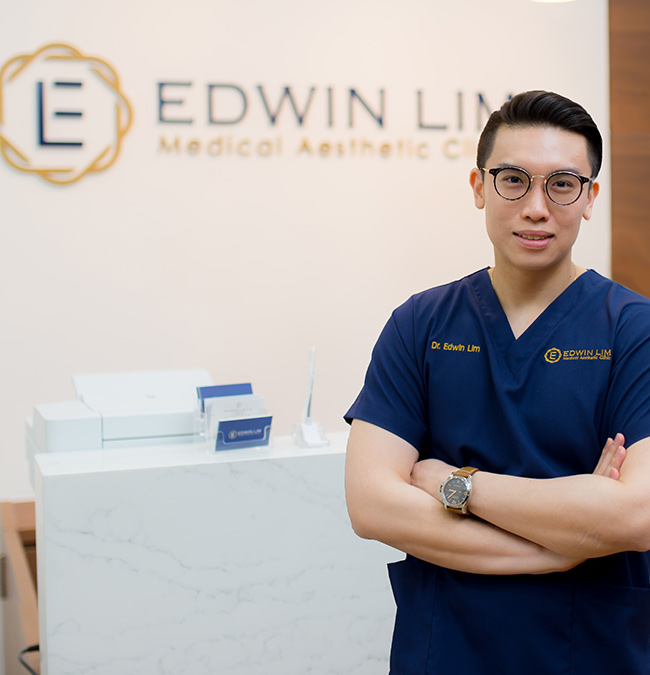 Our clinic provides a comprehensive range of Medical Aesthetic Services and is equipped with advanced technology to help you look your best with minimal discomfort and downtime.
Dr Edwin has a fond interest in Aesthetic injectable procedures such as Fillers, Skinboosters and Neurotoxins. He is passionate about enhancing one's beauty by delivering natural looking results with well placed injections.
In addition, he is experienced in using a combination of Medical Aesthetic Lasers to treat various skin conditions such as Acne, Pigmentation, Anti-aging and Scars.
He is a firm believer in the importance of skincare products and has created his own range of specially formulated medical grade skincare products to address specific skin concerns.
You may also like