Emunah Coaching and Training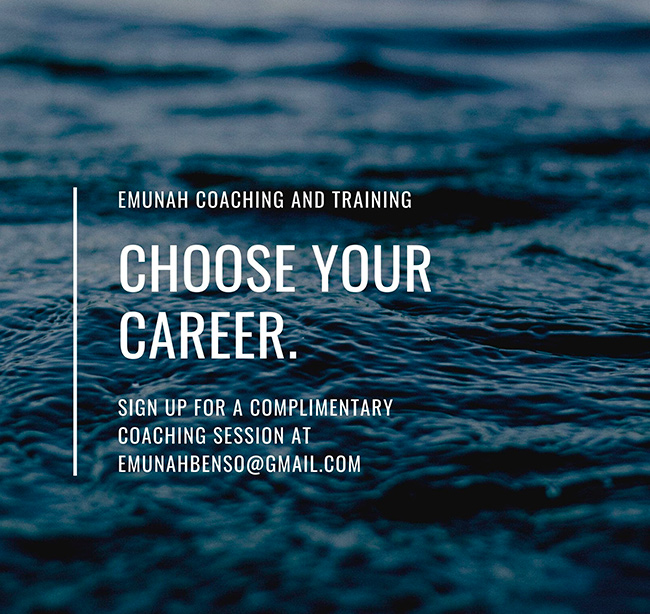 We spend at least 1/3 of our waking hours at work, staying in an unhappy job will affect the other 2/3 of our life.
Ben's mission is to guide his clients to find happiness in their careers through our coaching program.
His vision is to impact his coachees and encourage them to pick up new skills and stay relevant in the job market.
You may also like