Bluebox Group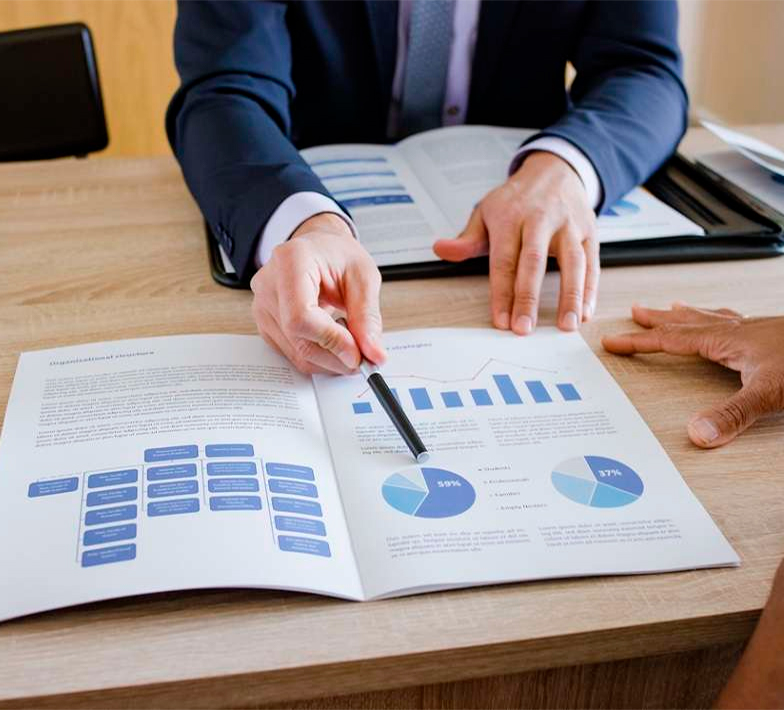 We are Asia first.
The Bluebox Group is a diversified professional services group based out of Singapore, that focuses exclusively on entrepreneurs, high growth businesses and investors who are based in or have an interest in Asia.
As the world becomes increasingly interconnected, it is inevitable that to stay competitive, companies have to get out of their comfort zones and start looking at international markets to fuel growth. So, while businesses have more opportunity today than at any point in time in human history, navigating and thriving in a global business landscape comes with its own share of challenges. We partner with companies and investors to overcome these challenges.
Our focus is on providing services in a boutique, personalised and high-quality manner to our clients, which are made up primarily of Dynamic Startups and High Growth SMEs, Asian subsidiaries of Larger firms as well as Investors, Funds and High Net-Worth Individuals that are focused on Asia.
Our team comprises qualified Chartered Accountants, Lawyers, MBAs, CFAs with a minimum of 15 years of international experience across the USA and Asia.
We have 40 Years of history behind us.
We have been working with SME's for almost 40 years. Our firm started operations in 1981, as "Shah & Co" a Public Accounting firm started by Mr. C M Shah, our Chairman, providing Audit services to Small and Medium sized companies. As one of the early Chartered Accountants in Singapore, Mr. Shah was very active in working with small companies in matters of compliance and corporate governance.
Over the years, our group has grown and undergone name changes and changes to the range of Solutions and Services that we provide to our clients.
You may also like