Pet Nursery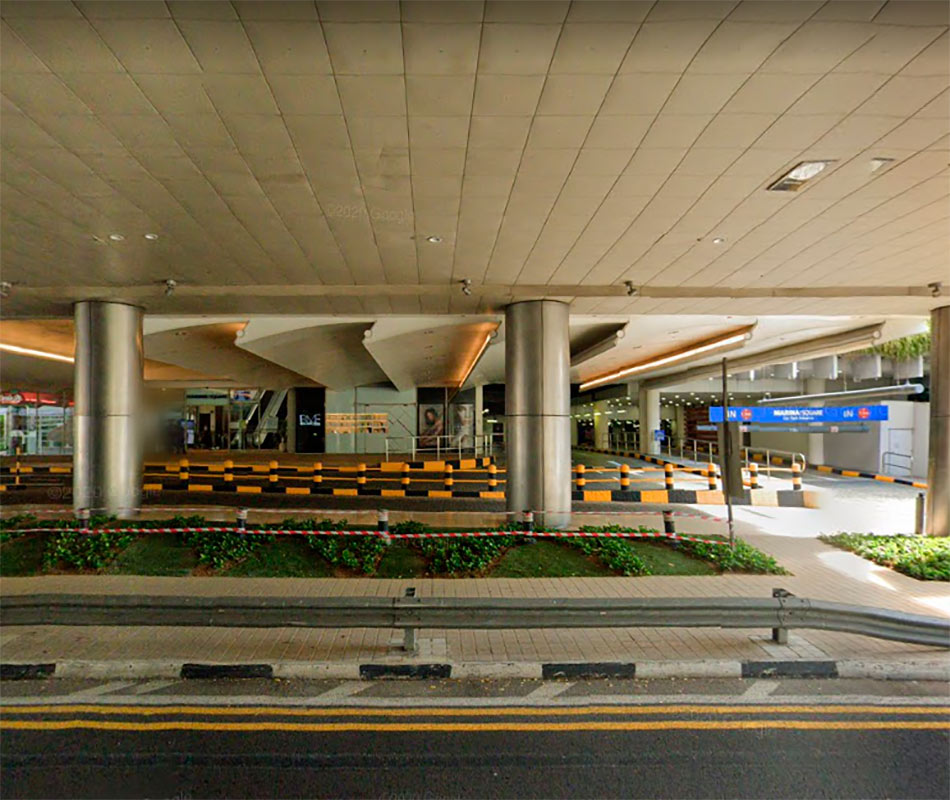 Pet Nursery is an established 24-hour pet goods store specializing in products for all pets. This Singapore's best store specializes in selling the widest range of animal products. The store works with animal welfare groups, shelters, and organizations to raise awareness about rescuing and adopting stray and abandoned animals. Taking care of a pet is quite a hassle. And when a person decides to adopt a pet, he or she assesses their options for care adequately. They, in their turn, try to do everything to make communication with the pet give you joy, bringing a lot of pleasure and happiness! Only from them, you can find:
• Food for animals;
• Medicinal food;
• Vitamins for animals;
• Pet care products and much more.
You may also like