App Igniter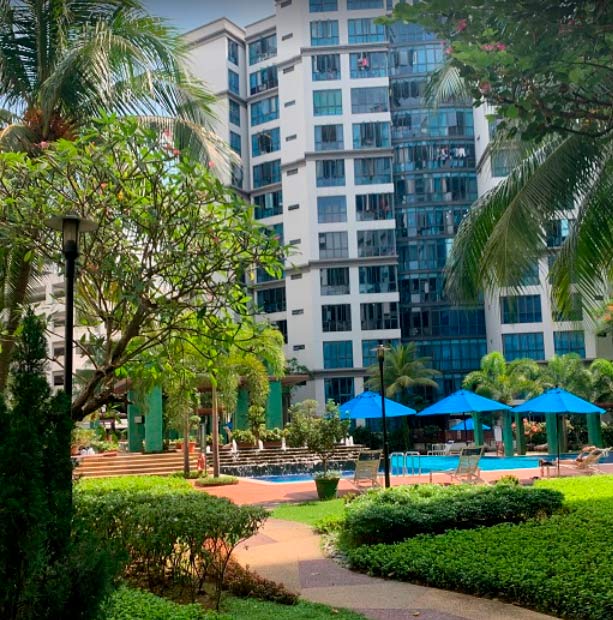 We are a digital transformation consultancy specializing in immersive technology solutions, based in Singapore. We've been transforming our clients' businesses since 2011. Let us help you transform yours today.
What we offer:
Virtual Reality – full immersive digital experiences. Repeatable, consistent and safe simulations at any scale.
Augmented reality – the real world superimposed on digital content. Ready for mass deployment using devices in everyone's pocket.
Mixed reality – the real world mixed with digital content. Creating a whole new dimension of infinite possibilities.
You may also like