Evolve & Adapt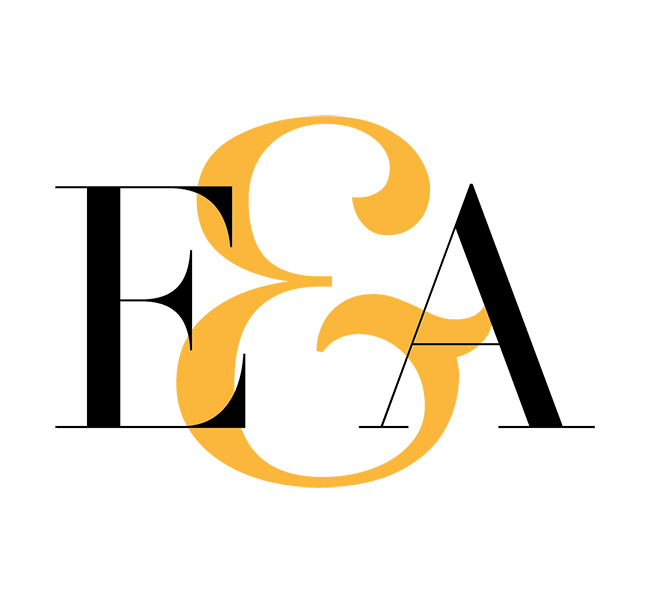 Evolve & Adapt is a certified Singapore business consultancy firm specializing in strategy consulting and digital implementation.
We focus on traditional strategic marketing and digital marketing strategy & implementation as well as provide digital marketing training for businesses trying to navigate the digitally evolving world.
Our specialized digital marketing consultancy services also include helping businesses increase their strategic online presence through Search Engine Optimization (SEO) and SEO web development.
You may also like