Dumplings.ru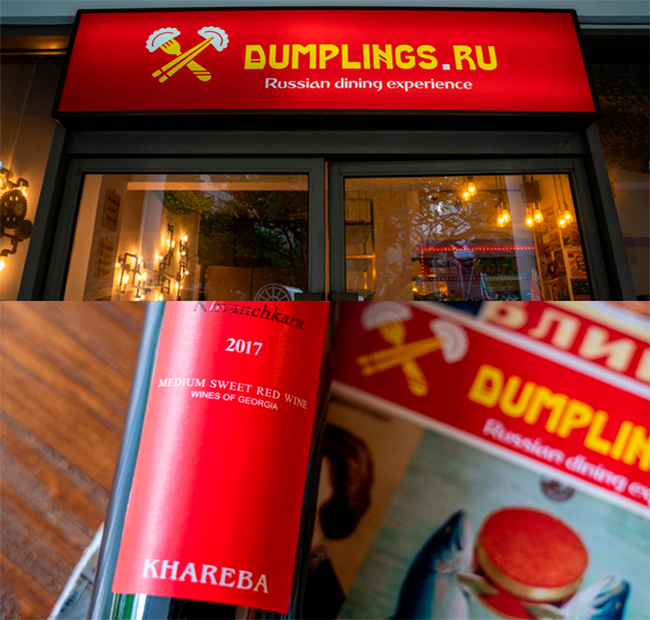 Address
32 Maxwell Road, #01-05 Maxwell Chambers (Tanjong Pagar MRT Exit B)
Opening Hours
Mon: 5.30pm – 10.30pm
Tues – Sun: 12pm – 2.30pm | 5.30pm – 10.30pm
Find us Online!
Website: https://www.angmohdumplings.com/
Facebook: Dumplings.ru
Instagram: @dumplings.ru
Using family-owned recipes that have been passed down from over 100 years ago, Dumplings.ru endeavours to bring classic Russian cuisine to Singapore. Immerse yourselves in the distinctive cultural experience that they have to offer, from the food, ambience to their hospitable service.
A hit among both Russians and Singaporeans alike, this cosy restaurant at Maxwell Chambers is an attestation of their passion and commitment to offering traditional Russian dishes for all.
Authentic Russian Food & Alcohol at Dumplings.ru
Feast on an extensive selection of Russian fare, from handmade dumplings, hearty soups to classic sweet treats found in every Russian household. Of course, no dining experience is complete without alcohol. Here, you can find a selection of specially imported Russian vodka, beers and Georgian wines (like Joseph Stalin's favourite wine!)
Their food is available for takeaways and deliveries (Foodpanda, Grab, Deliveroo) as well.
Check out some of their bestsellers below!
Pelmeni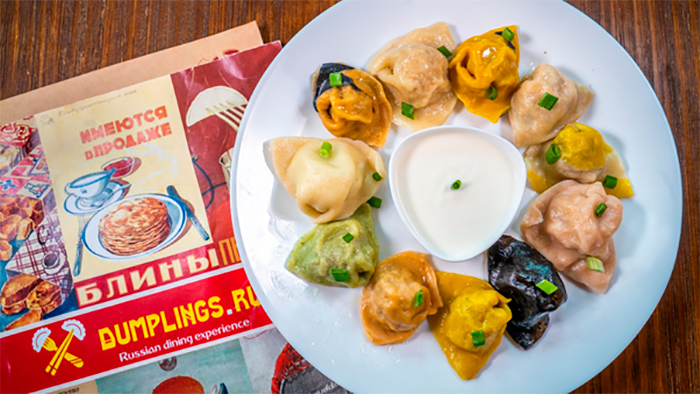 Pelmeni are Russian dumplings, widely known as Russia's national dish. At Dumplings.ru, each dumpling is meticulously wrapped by hand daily and stuffed with fillings like salmon and smoked bacon and potato.
Medovik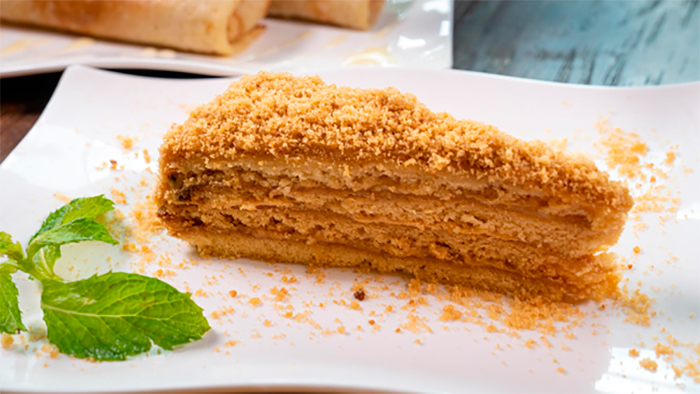 (Russian Honey Cake) is a popular dessert in countries of the former Soviet Union. The culinary team rigorously follows a traditional recipe, preparing each of its delicate layers by hand.
Chebureki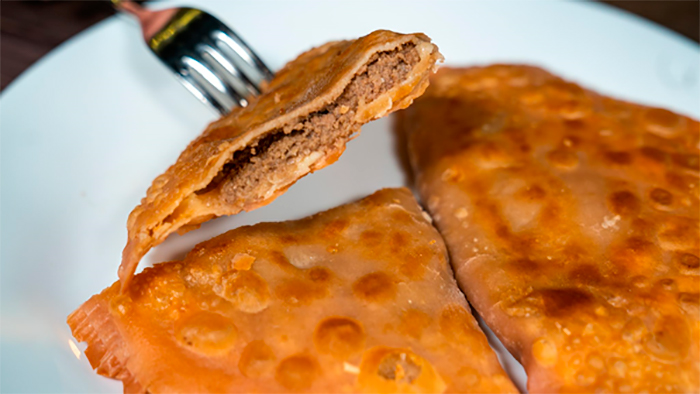 Dumplings.ru also serves Chebureki, a street food integral to Russian culture. Try this huge, flaky pastry, filled with either pork or cheese.
Kremlin Award Vodkas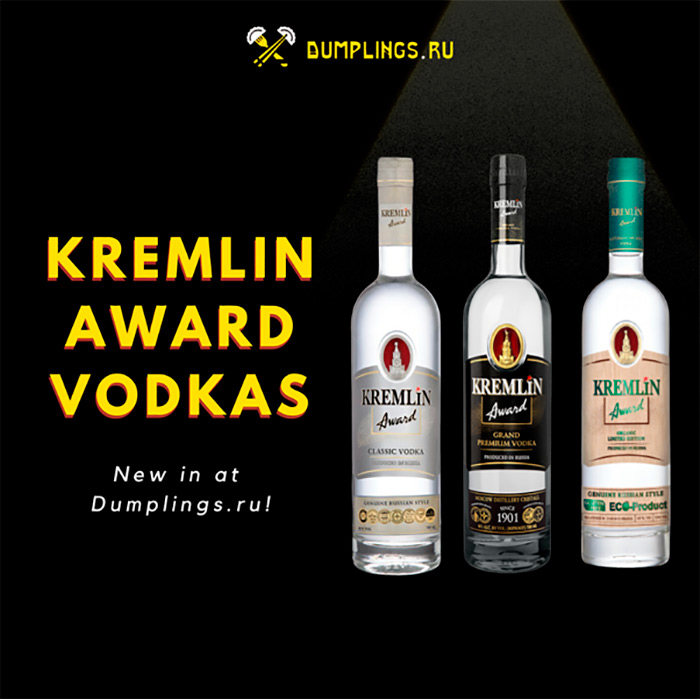 Kremlin Award vodkas were originally produced for the highest ranked Russian state officials. Even today, these series of vodkas are known to be served to the most exclusive of guests. Now, you'll get to try these prestigious vodkas at Dumplings.ru!
Russian Beers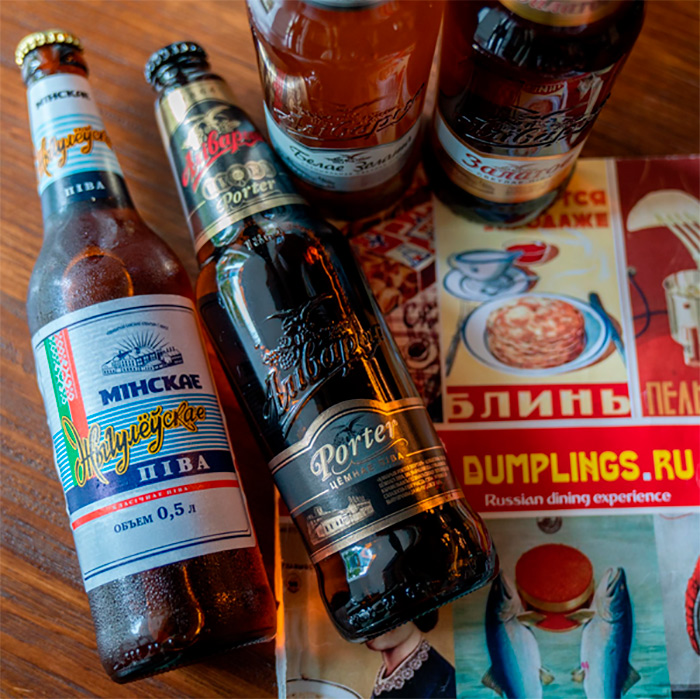 Russia's second most popular alcohol after vodka. Experience a true Russian night out with a variety of specially imported Russian beers!
Khvanchkara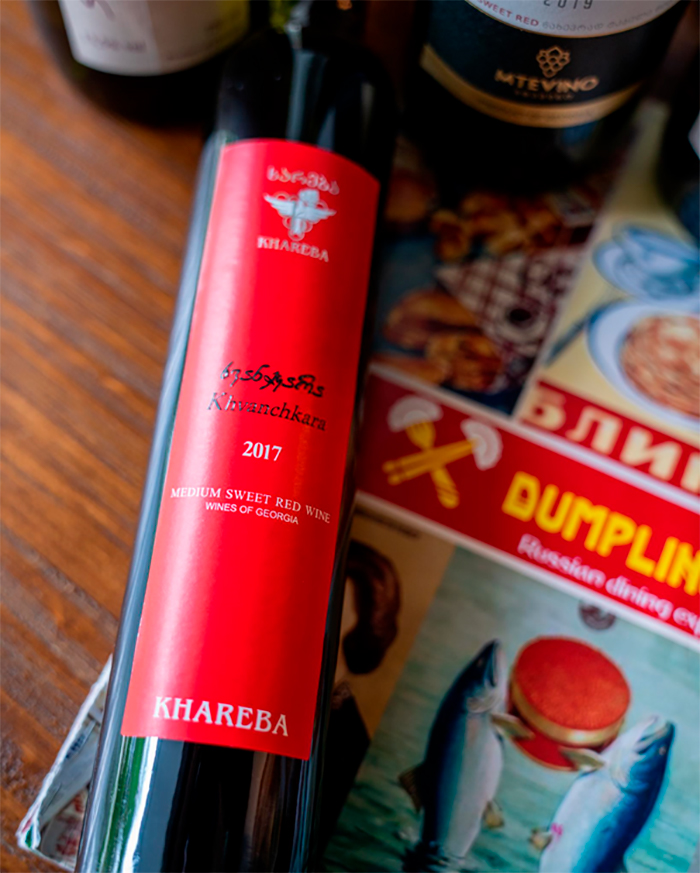 For the wine enthusiast, drop by Dumplings.ru to try Khvanchkara, Joseph Stalin's favourite Georgian red wine. The Soviet Leader liked the wine so much that he presented it to the US President Franklin Roosevelt and British Prime Minister Winston Churchill during a World War II summit!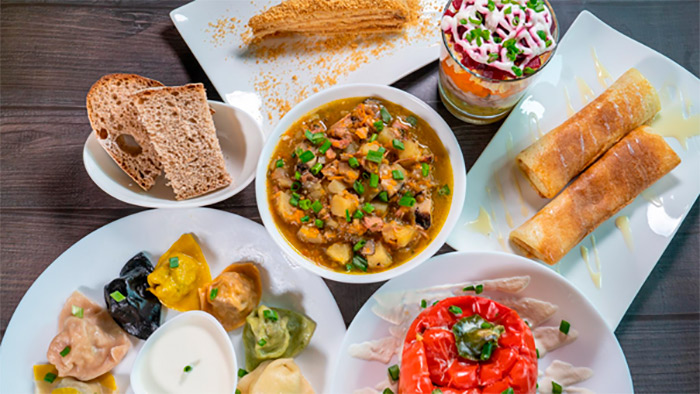 With the distinctive sights, aromas and classic flavours that Russians know and love, a nostalgic taste of Russia awaits all who are up for an experience like no other!
You may also like