Virtual Electronics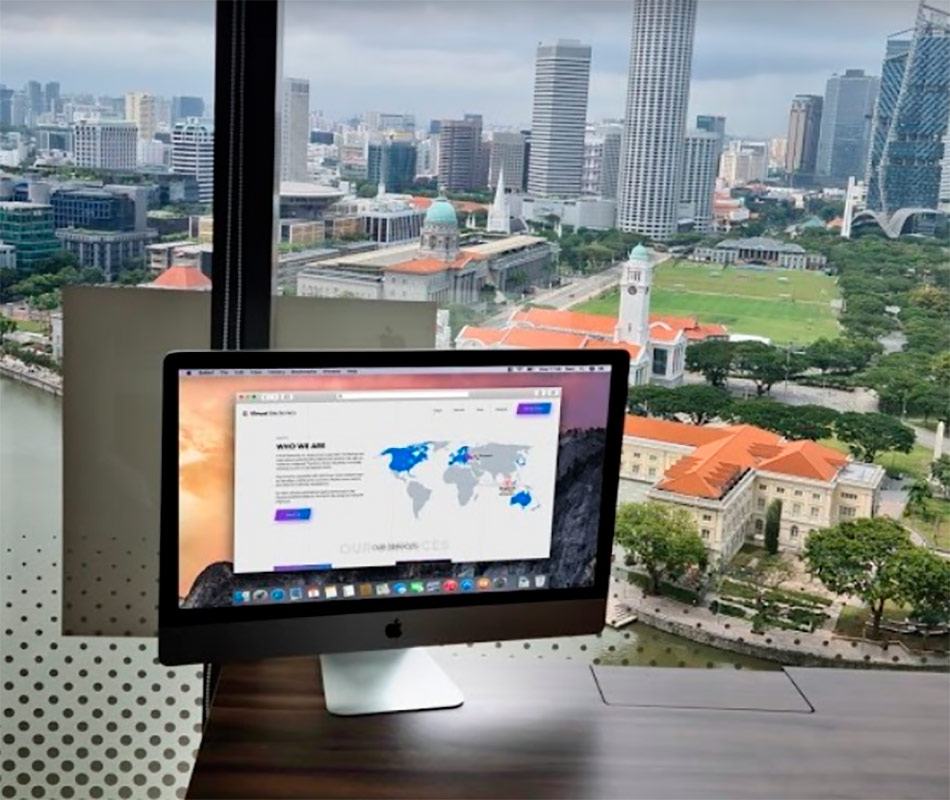 Best for: Mobile App Development, Cloud Solutions, Big Data & Analytics, Smart Team Outsourcing, QA & Software Testing, DevOps, Chatbot Development, Consulting and Implementation.
Service price: Each service has a starting price listed on the website. Prices may vary depending on the client's requirements.
Brief overview
Virtual Electronics is an IT outsourcing company driven by talent and powered by technology based in the tech hub of Asia — Singapore. The company has established its presence in tech outsourcing, custom software and mobile app development, systems analysis, design, architecture, cloud services, PR and digital marketing. The Virtual Electronics team is dedicated to every client's success and has strong faith in trust and innovation. They believe that each project is unique and requires the work of the top talent in the field. As a client, you'll get a team of amazing professionals formed taking into account your unique requirements, project difficulty and budget to tackle your projects with minimum waste.
Services
Whether you need to develop something from scratch or simply modify your existing product, Virtual Electronics is happy to become your reliable partner. Committed to protecting your privacy and data, the team ensures smooth assistance in migration, product requirements adjustment, performing system analysis and will accept any challenge on the way to implementation of the best solution for your business.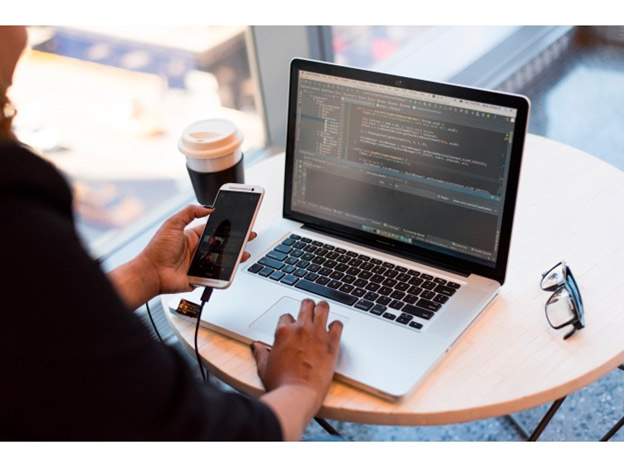 Mobile App Development
The Virtual Electronics team can develop and launch an application from scratch by performing system analysis to help you find the solution that suits your unique business needs best, choose between hybrid and native mobile app development, create an MVP for the first stage of your project and much more. Their engineers can as well analyze, improve and modify your already existing app. At Virtual Electronics, you'll get full-cycle development services including UI/UX design, prototyping, coding, testing, professional web hosting and technical support.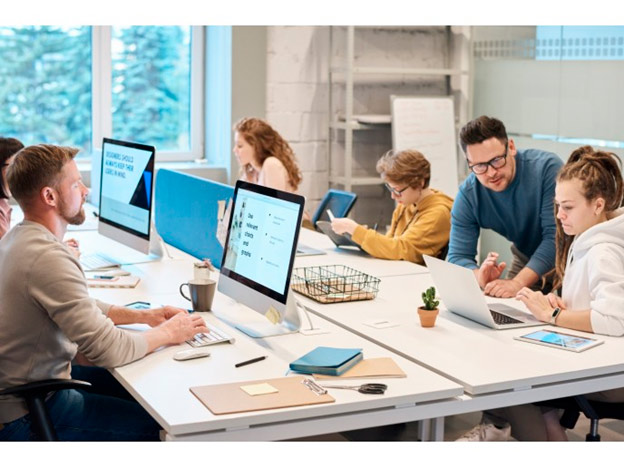 Software Product Development
Software development has been the passion of Virtual Electronics over the years. The company offers a wide range of software development services to help you create an ideal app, API or any other software product. The team of top professionals will assist you in strategic planning of POC or MVP development to research the current market and fix any technical vulnerabilities right away.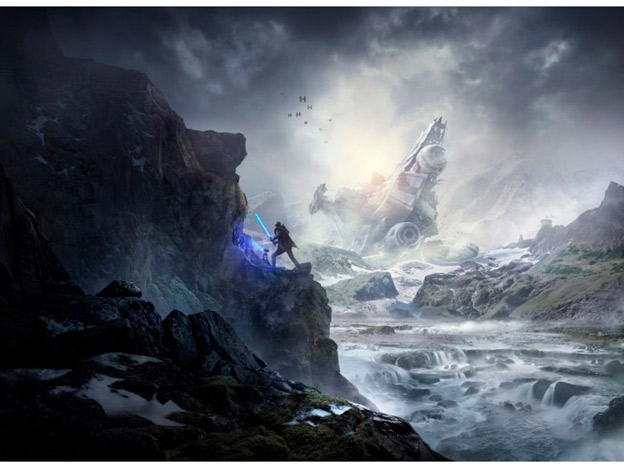 Game Art Production
Game art design is an essential part of game development. Entrust the creation of beautiful visual and artistic elements for your product to the talented game design team here at Virtual Electronics. Concept artists, producers and creators will put their talents into reviving your story, characters and the whole universe.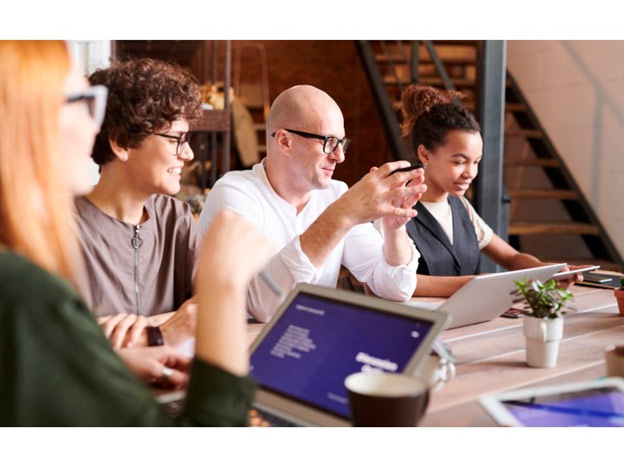 Quality Assurance
Quality assurance is one of the essential tech processes which affect product and operations optimization directly. The Virtual Electronics team of skilled QAs will help you evaluate the efficiency of your corporate processes, apps, software or any other part of your business to significantly improve the final product.
Support
You can contact Virtual Electronics at any time via phone, online chat, ticket system or Facebook. Feel free to get in touch whether it's a consultation, sales or support inquiry and also if you just want to share your feedback and thoughts.
Find Companies with Similar Services
You may also like